Ibiza Knights – Biography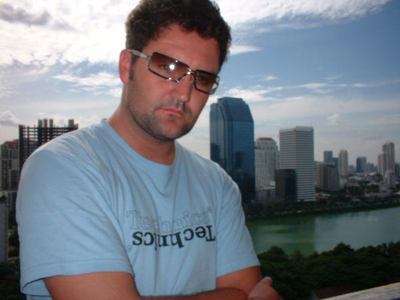 Ibiza Knights aka DJ Fubar and Christian Davies have had a magnificent 2009, unleashing their mammoth live show and gaining masses of support on their unique productions and original vocals. To launch 2010 the boys unleash 2 hot new remixes of their 2008 Ibiza anthem "(Feels So) Good To Be Alive" from Filthy Louca and Big In Ibiza.
With over 20 years experience in DJing, writing, producing, singing, events promotion, management and more DJ Fubar has been there, seen it, done it, rocked it and still continues to reek havoc on dancefloors worldwide with his insatiable appetite for pleasing crowds and entertaining. Now resident DJ, promoter and head of music for the UK's biggest club, The Syndicate (Blackpool) Jason Fubar has found his calling playing to well over 10,000 clued up and up for it clubbers a week alongside some of this biggest DJs in the world including Carl Cox, Paul Van Dyk, Paul Oakenfold, Armin Van Buuren, Mauro Picotto and more!
Other half of Ibiza Knights Christian came to the forefront in 2007 with residencies at Liquid in Wrexham and Honeyclub in Rhyl as well as producing for DJ Fubar, Des Mitchell (BCM, Bora Bora), DJ Kuta (N-Trance) and co-writing the theme music to American Idol with Bonsai music. Constantly DJing around the world and compiling BCM's annual compilation series as well as producing under a host of monikers, Christian Davies is a talent here to stay.
Click here for more info on Ibiza Knights… http://biginibiza.com/tag/ibiza-knights/
Official MySpace
DJ Fubar on Facebook
Big In Ibiza Releases:
(Feels So) Good To Be Alive
(Feels So) Good To Be Alive 2010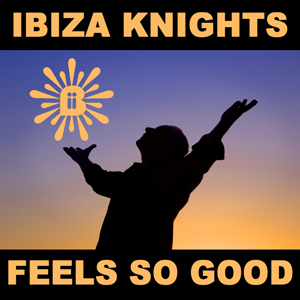 Related Posts