Sporty-O & Lasher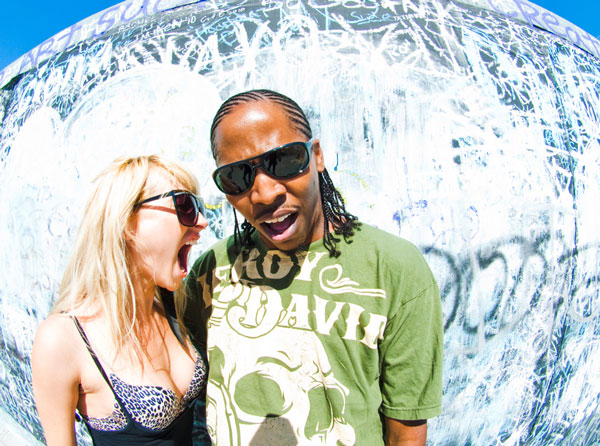 SPORTY-O & LASHER
Two highly respected turntablists and rappers, Sporty-O & Jen Lasher join forces with the team at Big In Ibiza to re-invent "Gotta Be Big". Hailing from Atlanta and Baltimore the dynamic duo have become two of America's best loved electronic artists. They constantly tour and play cool parties all over the USA and have dropped collaborations with the likes of Stanton Warriors, Aquasky, Deekline, Body Snatchers, Krafty Kuts, Oh Snap!!!, Ed Solo, Tommie Sunshine and more.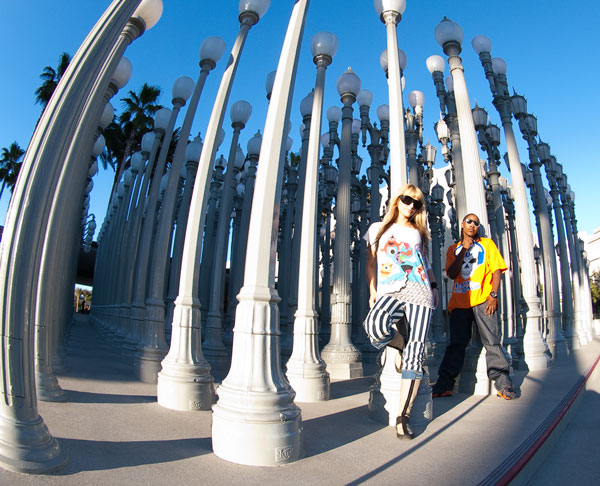 Some kids grow up with aspirations of becoming a businessman, others want to be on TV and some want to be rappers. Southern MC, Sporty-O is living all his dreams. Neither too crunk nor too country, he represents the most well-rounded Atlanta image in rap. Taking his stage name from a highly-respected uncle, Sporty-O started off life in College Park. Influenced by a wide range of musical genres and artists, Sporty-O's music is a lethal combination of skill, wit, soul, and verve. An established businessman and avid investor, Sporty-O opened a successful record store in Atlanta when he was just 22, which afforded him the opportunity to record and press up his own CDs.
"Owning a record store was a great move for me. I was able to surround myself around something that I loved and it also gave me a chance to develop relationships with different DJ's."
Sporty-O (real name George Williams) then scored a TV gig on MTV as a character on the Jamie Kennedy show, 'Blowin Up' and has since exploded on the movie scene with appearances in, "National Lampoon's Van Wilder 3", "Road Trip 2" & "Preacher's Kid". Known for his introspective and inventive rhymes, Sporty-O shines mainly due to his varied musical production, energetic lyric content and delivery. Effortlessly moving from frenzied beats to more laid-back 808 bass-lines and from high-energy, hard-knock flows to deep, thought-provoking messages, the SuperSport mixtape series has been standout classics for every hip-hop head. SuperSport Vol. 1 and Vol. 2 have collectively sold over 125,000 copies in the past three years.
http://twitter.com/sportyoatlanta
http://www.myspace.com/sportyo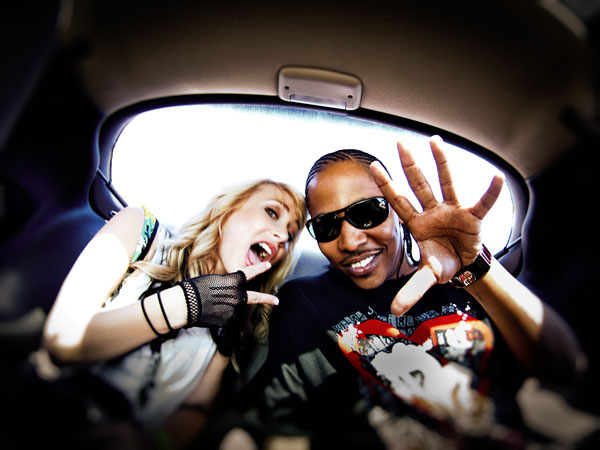 "One night, in her hometown of Washington, DC, Jen Lasher, a young girl at the time had the musical spark ignited within her by classical music and then later by a new type of musical gathering where she quickly fell in love. She experienced for the first time a symbiosis of lights, rhythmic music, and a pulsating crowd driven by the universal consciousness that quickly became a part of her. This intoxicating sound consumed the young musician with a fresh understanding and deeper passion for music.
After seeing many DJ performances from a dancer's perspective, Jen quickly realized that she belonged behind the decks landing her first residency at club Sonar in Baltimore. As a result of her early DJ travels Jen Lasher developed a deep friendship w/ DJ Icey and Baby Anne. They encouraged Jen to pursue her dream of making music by supporting her on tour, working with her in the studio, and inviting her to join Icey's label Zone Records Inc. She and Baby Anne had a Billboard-charted CD of their own, "Assault and Battery," on System Recordings which included Jen's driving Industrial influenced single "No More Tears." This led to work with Glitch, Tommie Sunshine, Oh Snap!! and ultimately Sporty-O!!
""A top notch turntablist." Benjamin Leatherman – New Times, AZ
"D.C.'s Princess of Darkness" Mary Morris- Remix Magazine
"Lasher's vocal synthpop mix bears and industrial slant, will quickly become the guilty pleasure of any electro snob." Jen Boyles – URB Mag"
Jen Lasher has made quite a stride becoming one of America's most beloved electronic artists. With her unique style both in appearance and live vocal performance/DJ Sets she continuously shows that she is a step up on the competition guaranteed to make the crowds lose control and fall in love w/ her at the same time. Put this all together and you have something that the whole world can, and soon will love."
http://www.myspace.com/jenlasher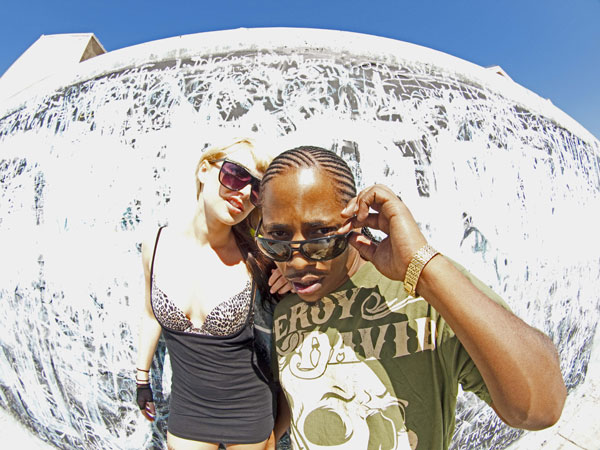 Related Posts