Hed Kandi Announce NYE Glitterball Parties!

Hed Kandi Announce Their 2009/10 Glitterball New Year's Eve spectaculars at London's Indigo O2 and Bijou in Manchester.
LONDON
For the third year in a row Hed Kandi return to London's Indigo2 to host their glamourous New Year's Eve party. This year's theme is the Glitterball 2010 so expect Glitter, Glamour & Sparkle.
Pulling out all the stops Hed Kandi have set a futuristic stage featuring an incredible 6 metre diameter glitterball centerpiece! This, the world's biggest glitterball will house the DJ booth and a never-before-attempted lighting and visual experience.
DJs on the night include Hed Kandi residents Phil Faversham, Andy Daniels and Dean Rigg with a world-exclusive performance from revered vocalist Julie McKnight (Finally, Diamond Life), plus live musicians and Kandi Dancers.
If this all seems a little tame why not opt for a VIP ticket which gets you exclusive access to some filthily-gorgeous action with drag queen diva DJ Jodie Harsh playing hostess.
Ticket Price: General Admission from £45* / VIP tickets from £85
Get your tickets here… http://www.hedkandi.com/Club/Tickets.aspx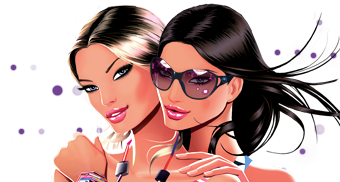 MANCHESTER
Hed Kandi light up Manchester's sexiest dance-floor, Bijou on New Year's Eve this year welcoming in 2010 with style celebrating everything that sparkles, shines, glistens and glows with The Glitterball 2010.
Hed Kandi DJs David Dunne, Sam Cannon, James Miller, Ed Norris on Sax, Beat Master Mike on Percussion will be in full force alongside delicious dancers and ecstatic entertainers. If this wasn't enough you can expect drag queens, stilt walkers, circus performers, glitter cannons, deluxe production, Kandi girls, dancers and more!
And if it all gets a bit too much why not chill out at the heated Waterside Terrace with laid back Beach House grooves and entertainment.
Ticket Price: Early Bird – £25 / Advanced – £35 / VIP – £60
Get your tickets here… http://www.hedkandi.com/Club/Tickets.aspx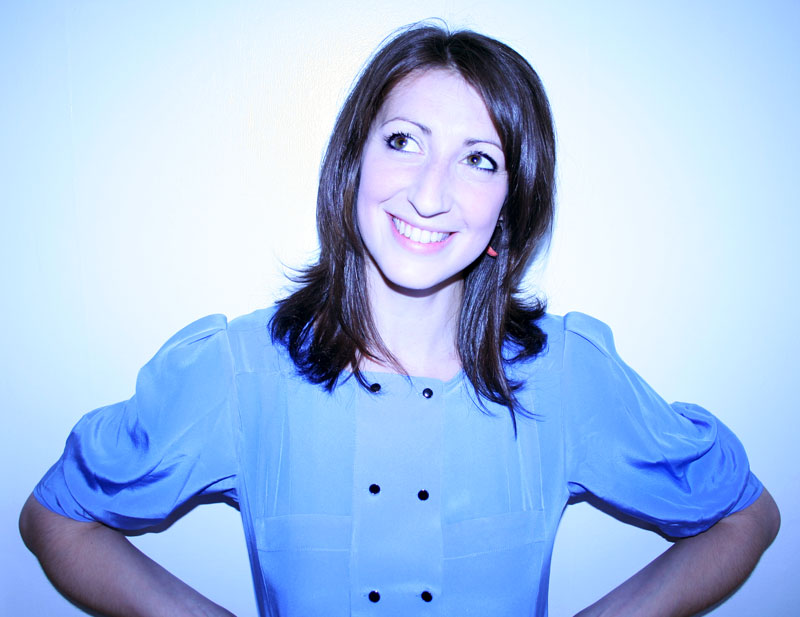 Be sure to check out Rachel Barton "Who Knows" as supported by Hed Kandi residents John Jones, Andy Warburton, Luke Neville and more. # 8 DMC Buzz Chart, # 19 Cool Cuts and huge support from Groove Armada, Riva Starr, Style of Eye and more! For more info check out on Beatport.
Related Posts