Let it Snow! Gatecrasher's Snow Ball, Leeds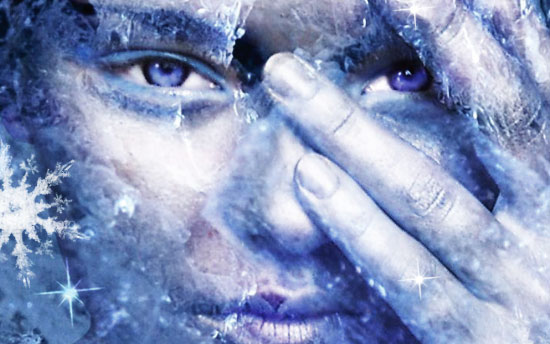 Let it snow, Let it snow!
Gatecrasher presents The Snow Ball this weekend at Gatecrasher Seven. The whole club will be transformed into a Winter Wonderland to get everyone into the Christmas spirit with snow machines, confetti cannons, CO2 jets, snow men and more! But it might not be necessary with the first touches of snow falling over the country this week, the first this winter!
Funky House, Dance Classics, Club Anthems all night supplied by Galaxy FM's Tom Ferguson & Duncan Wallace, John Crayford and Ghetto Free RnB in the 2nd room with DJ Firestarr.
For the finest house classics from Big In Ibiza check out "House Anthems" on iTunes. 20 tracks and 2 DJ mixes for only £4.49. Including Fonzerelli, Mauro Picotto, Love Assassins, Steve Angello, Tito Puente Jnr ft India, Mohito ft Howard Jones, CRW, Tom Neville, Filthy Rich, Funkagenda & more.

Related Posts