Toilet Klub @ Public Life – Sat 27th March
Spending time in a public toilet may not be the way you thought your life would turn out when you were younger, but this unusual spot hidden underneath the streets of Shoreditch in London is worth flushing if you want to indulge yourself in late night or daytime partying. Public Life is one of the most unique bars in town being as it is a converted public convenience as well as one of the oldest public houses in the region, dating back over 150 years! From the street it is easy to miss but head downstairs to a friendly and intimate vibe amongst minimal décor and a varied music policy that has made it a popular choice for laid back lovers of drinking & dancing.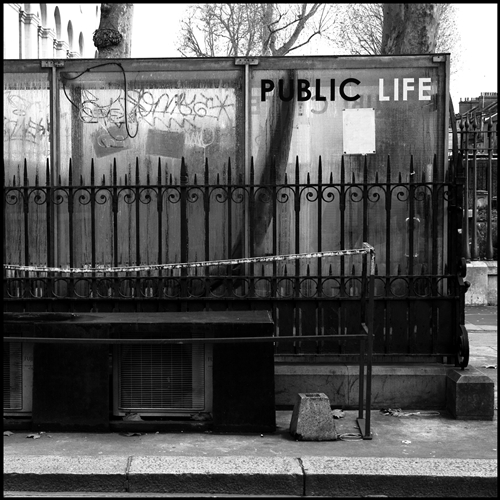 Toilet Klub aims to take toilet parties back to basics, showcasing the talents of up & coming DJs and live acts at this strange venue that has become a haunt for the real party people in the east of town. Launching on Saturday 27th March DJs Jack Michaels [Formula], Roberto [Kai-Zen], Billy The Kid, Maime and Steve Norwood provide the Tech House, Minimal and Techno beats from 6pm until 2am.
Price: £5 All Night
Info: publiclife@live.co.uk
Tel: 07545497691
http://www.publiclife.org.uk/
Check this out for more interesting toilet designs…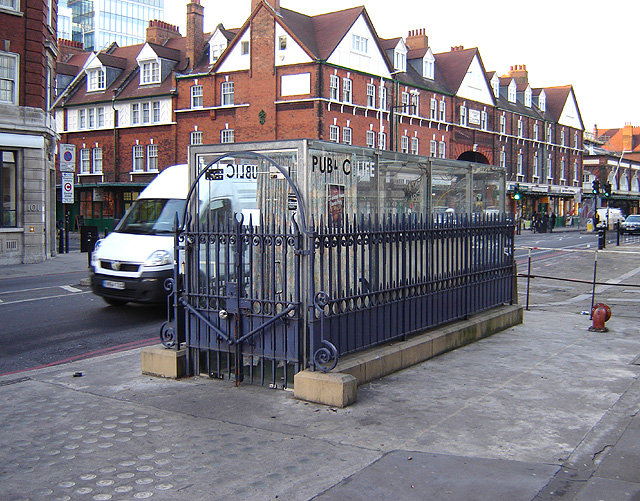 Jack Michaels & Mark Batch – R.I.D.
Download from Beatport
Download from iTunes