Big In Ibiza: Summer 2012 ANNOUNCED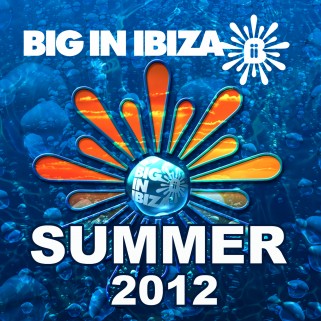 Announced: Big In Ibiza: Summer 2012
Release Date: Monday 20th August 2012
BIG tracks in Ibiza in the year 2012, perfectly suited to the summer shores of the white isle – is what this album is all about. With a mixture of Tech to Commercial House this hand-picked selection of ten tunes is the perfect soundtrack to your Balearic escape this year! Containing some of the biggest names from the Big In Ibiza catalogue over the past year, expect to hear the likes of Fonzerelli, Paul Morrell, Sporty-O, Cut & Splice, Falseface, David Bernardi and more!
Tracklist:
1) Let's Press Go – Sex & Drugs & Alcohol (Cut & Splice Remix)
2) Paul Morrell & Katherine Ellis ft Dan W – No Trouble (Let's Press Go Remix)
3) Fonzerelli ft Ellenyi – Moonlight Party (Gleave Vocal Remix)
4) Jon Craig – Gotta Groove (Original Mix)
5) Bon Finix – Boogaloo (Quintin Remix)
6) Sporty-O & Lasher – Gotta Be Big (Original Mix)
7) Falseface – Between The Speakers (Original Mix)
8) Jay Saunders ft Marcie – Summer Breeze (Big In Ibiza Remix)
9) David Berdardi ft Antonia Lucas – Gloria (Original Mix)
10) Sonikross ft Sara Pickin – This Game (David Bernardi Remix)
Check back soon for more information!
Related Posts