Chris MiMo – Exclusive Interview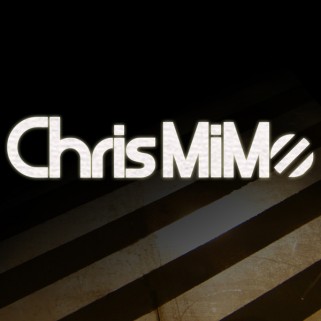 Hailed as an "Ibiza Legend" by DMC Update and a "Future Superstar" by Kiss FM, Chris MiMo continues to establish himself as one of dance music's biggest talents. His MiMo event has gone from strength to strength, hosting parties this year at The Lightbox, Ministry Of Sound (London), Eden (Ibiza) and My House (Leeds) and are also due to start their 2010 Dubai residency in January!
Since being signed to Big In Ibiza in 2008, Chris MiMo has also continued to produce anthem after anthem receiving support from some of the world's biggest DJs including Dubfire, Sander Kleinenberg, Erick Morillo and David Guetta as well as remixing for artists including Mauro Picotto, My Digital Enemy and labels such as Cr2 and Seamless."
With his current release Chris MiMo "Electric Nights" out now we caught up with the man from MiMo for a quick chat!
Download "Electric Nights" from:
Beatport
Juno
Trackitdown
Audiojelly
1. What are you working on at the moment?
Currently on working on some exciting new projects with my MiMo brand. We've got some massive secret warehouse parties coming up in East London, the line-ups for which are going to be massive! Plus we've just started a new residency @ The Roof Top Madinat in Dubai. The first event was rammed, so we're looking to expand on that as the year goes on.
2. Where do you see dance music going in 2010?
For me the music have gone back to it's original house routes. Its Underground! It's a much slower BPM over the last year with little bits of vocal coming back in and that's where I see it continuing down the line.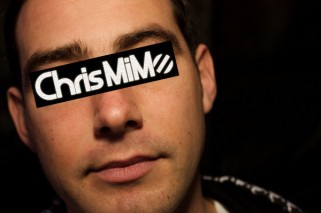 3. What makes a good DJ?
It's just the ability to know what the crowd are wanting, and really being able to make the dance floor groove just through the records you play and the vibe you create.
4. What's your favourite bit of kit, and how does it sit in your overall set-up?
I'm not really a "kit" man, my CDJ's, my mixer and my ears do all the work!
5. Tune of 2009/Most influential artist of 2009?
I'm really feeling Nima Gorji and Alex Niggamann's music at the moment!
6. What can we expect from you in the future?
Really going for some exciting underground house productions this year, concentrating on the sort of sound I play and making sure the records I make always rock my dancefloor.
7. How did you get into DJing?
Always loved it, from as far back as I can remember and it just always felt the way for me to go. Which is why I also got into promotion, as it's something I'm good at and I really enjoy, so why not make it my life.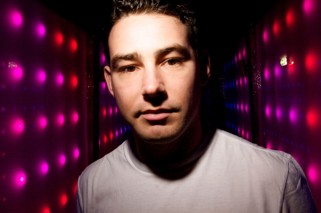 8. Favourite gig you have ever played?
In the summer of 2007 I had 2 headline sets in The Coco Loco room at Privilege Ibiza. Such an amazing room to play, especially when it's rammed!
9. Event of 2009?
Its got to our MiMo launch party at The Lightbox in Vauxhall. It was an unbelievable night with the crowd really going for it!
10. Twitter or Facebook?
Defo Facebook!!!
11. What is your most prized possession?
My Chris MiMoooo Cow….Long story, but lets just say the MiMo tent at Bloom Festival in 2008 was a great night out!
12. What tunes are on your playlist at the moment?
My new release on Big In Ibiza called "Electric Nights" has been really doing some damage on the dancefloor!
13. Cats or Dogs?
Catdog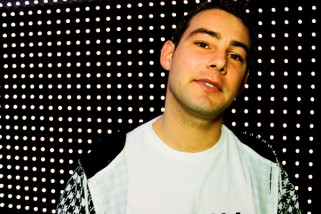 14. What do you do in your time off?
Chill out with my Girlfriend or sit by a lake and try and catch some fish… Proper partying it up DJ style! lol
15. Have you ever received strange gifts from fans?
I was given a Banana once! Very strange!
16. Is Ibiza still the home of dance music?
Defo but it's not the be all and end all! There are plenty of other amazing clubs in the world!
17. Has it ever all gone completely wrong?
Yeah one of our MiMo parties bac in 2008! The mixer in the club blew up and the club did not have a spare! We had to go and get a mixer from another club which took over an hour!!!!!!
Check out more music and events from Chris MiMo.
Check out Big In Ibiza presents Chris MiMo (2 DJ Mix & 20 Individual Download Compilation)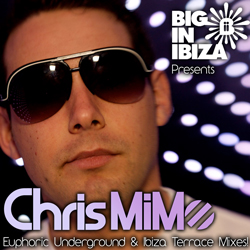 http://www.chrismimo.com
http://www.mimoevents.co.uk
Related Posts