Coolest Turntable Ever???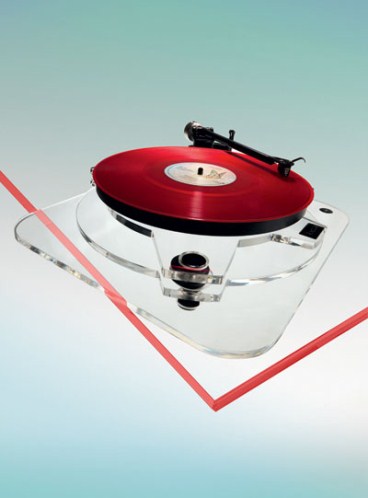 *Picture copyright www.wired.co.uk
Wired Magazine unveil some exceptionally good looking Crystal Clear see through gadgets including Xboxes, violins and clocks but pick of the bunch for us was this gorgeous looking turntable. With it's unique three level plinth design cutting down on external vibrations and increasing sound quality this SRM Arezzo turntable seems as well built as it is beautiful. Maybe not perfect for DJing but a stunning piece of kit regardless.
A good present for Christmas at only £849 (turntable plus arm)!
For more information check out http://srm-tech.co.uk/shop/article_A1/Arezzo-Turntable.html?shop_param=cid%3D12%26aid%3DA1%26

*Picture copyright http://srm-tech.co.uk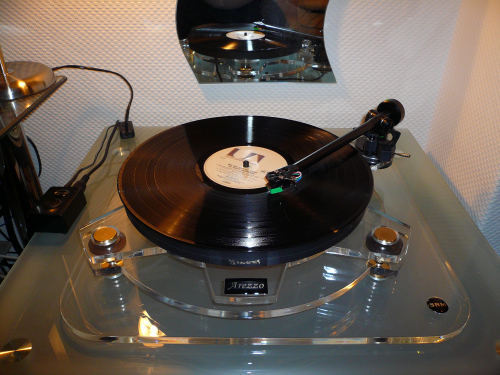 *Picture copyright http://srm-tech.co.uk
Related Posts