Free Cut & Splice House Mash Up Mix
Big In Ibiza are offering free copies of Cut & Splice's first House Mash Up Mix to every entry at the forthcoming Big In Ibiza Christmas Mash Up event on the 11th December @ The White House.
"Big In Ibiza Mash Up Mix", mixed by Cut & Splice is a selection of dance music's finest, cut up, spliced and mashed together creating a seamless mix tunes as they have never been heard before. With the album encapsulating everything Cut & Splice's live show is about, it features the biggest records bootlegged up and mixed together to create a completely unique vibe. Their set at the Christmas Mash Up @ the White House this December is one that you really can't afford miss if you are a music lover, party goer, or just someone who love to hit the dancefloor hard on the weekend!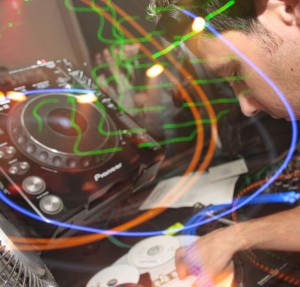 Supporting Cut & Splice will be Big In Ibiza regulars Love Assassins, James Stephenson & Closure DJs, David Coleman & Laura Essence, and Matt Smallwood whose recent release on Toolroom Records has received huge support from the likes of Pete Tong on BBC Radio 1.
Line up:
Special Guest: Cut & Splice
Love Assassins
Matt Smallwood
Dave Coleman & Laura Essence
James Stephenson & Closure DJs
Drinks Promotions: 2 4 1 On All Cocktails Before 11pm
Related Posts