Jonathan Ulysses – July Beatport Top 10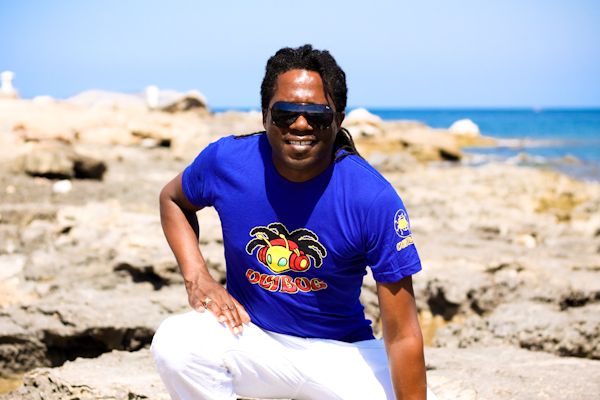 Innovative World Class DJ Producer Jonathan Ulysses showcases his Top 10 for July that are rocking his residency at Space, Ibiza and all his gigs from around the globe!
Jonathan Ulysses – July Top 10 – Beatport
Groundbreaking and bursting with innovation, DJ and producer Jonathan Ulysses has a deep and diverse career which spans over 15 years. This heavy weight and legendary DJ is a force to be reckoned with. With a 10 year residency under his belt at Ibiza's prestigious super-club Space, his trademark up tempo, driving, electronic, pumping house style sees him spinning week in, week out at the worlds leading clubs. DJ appearances on every continent have given Jonathan a huge global and truly loyal fan base. He now sits comfortably and quite rightly amongst dance music's most elite DJs. He is no stranger to radio and has been featured doing mixes for Pete Tong's Radio One Essential Selection and also an interview conducting an experience of Ibiza. He has made countless appearances on Kiss 100, Ministry of Sound, Galaxy and Solar. His mixes have featured on numerous radio stations around the world.
Related Posts