New Blood Of Dubstep Vol2 – Play Me Records ft Vibeizm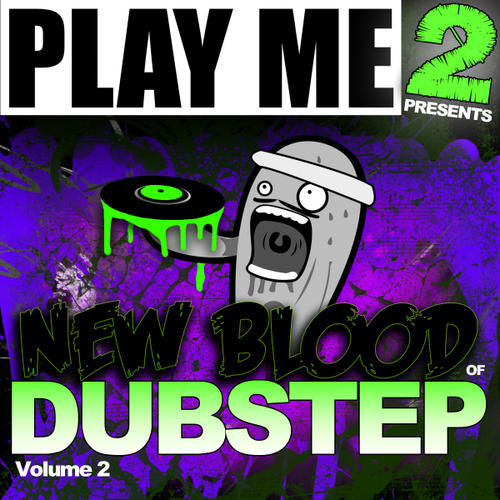 Vibeizm "Altered Mind" gets showcased on the huge new compilation album from leading underground dubstep label Play Me Records called "New Blood In Dubstep Vol 2". Over 25 exclusive tracks from various artists, including the likes of Devnik, Davr, Tim Ismag, Halo Nova and Vibeizm.
Check it out on: Beatport
Play Me Records is a Los Angeles based digital record label founded in 2009 by Reid Speed & Alexander Rosson. Drawing on the strength of Reid Speed's decade plus career as a pioneer of multi- genre bass music in the USA 2010 saw Play Me rise to the top of the US dubstep market, with 3 #1s, over half its releases hitting the top 10, and so much bass it spawned a sister label, Play Me Too.
Play Me was voted the Best Dubstep Label of 2010 by Beatport's Dubstep department and was the top selling dubstep label of 2010 on Symphonic Distribution, its artists were also recognized as industry leaders worldwide. Play Me tracks have been licensed to Ministry of Sound and MTV, and its music now comes from and reaches more and more countries around the world every day.
More info on Vibeizm "Altered Mind"
Vibeizm – Now Let Me See You Dance [EDIT] by Vibeizm
http://twitter.com/playmerecords
http://myspace.com/playmerecords
http://facebook.com/djreidspeed
http://soundcloud.com/playmerecords
http://soundcloud.com/reidspeed
Related Posts