Rachel Barton's Who Knows on Radio 1
Rachel Barton's debut releases "Who Knows" and "Giggle" (with remixes from Camel and Yankee Zulu) pick up massive spins this weekend on UK radio with support from Kissy Sell Out (Radio 1), Andi Durrant (Galaxy FM) and Andy Mac (Cream – Radio City). Who Knows is due for release on 30th November on Beatport.
Support from Rachel Barton Radio 1's Kissy Sell Out on "Who Knows"
Andi Durrant spins "Who Knows" on Galaxy!
"Really like the original of "who knows" – some air trumpet action going on here J"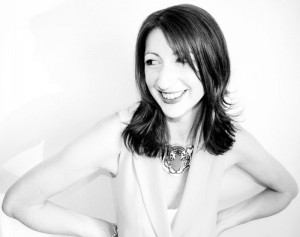 And already picking up huge club plays from…
Tom Findlay (Groove Armada) "Wicked bassline and nagging hook".
Inland Knights "It's a cool track. I like the production and groove. I'll play it"
Style Of Eye "Oohh!! massive first release! Going to smash it this summer!
Riva Starr "Sure that I got em WHO KNOWS original and Camel rmx are definitely in my dj box, I ll put em on my next mixset if u don t mind. Very happy for u Rachel this is really good house music"
James Talk "They are all really good! i am going to play the original of who knows and giggle out."
Mowgli "Big support from me!
Kid Massive "thanks for sending this.. the "who knows" track is great !!! love it.. original mix for me…"
Check out "Who Knows" (Original & Camel Remix) here…
Follow Rachel on Facebook…
Follow Rachel on Twitter…
Follow Rachel on MySpace…
Related Posts