Seani B supports "Move & Rock" on BBC Radio 1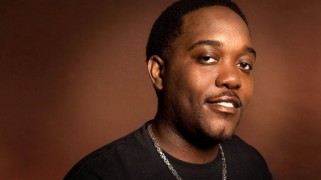 BBC Radio 1 and 1xtra resident Seani B champions The Str8jackets ft MC Chickaboo "Move & Rock" on his 1Xtra Mixtape Show broadcast on Radio 1 last Sunday (4th July 2010) and marks the first national radio play for this monster tune with more to follow for sure! Having already picked up some strong club support from the likes of:
Joe Hot Chip (Ministry Radio) "Loving the original mix. Bouncy, will play!"
Scottie B (Twice As Nice) "Move & Rock!!! I like that!! That works for me :-)"
Jonathan Ulysses (Space) "Mate… I love this tune…. 9/10 for its funky feel and the production is great."
Grant Richards (Kinky Malinki) "Really nice :o) Can see myself playing it quite a bit."
John Jones (Hed Kandi) "Nice work on the cut and splice mix matey ; )"
Les Calvert (Juice FM) "Thanks Mate! Supporting"
Mousse T, Cuban Brothers, Supermal, Lizzie Curious, Tim Lyall, General Midi, Pete Griffiths (Toolroom), Robin / Dee-Lux (MoS), Larry Tee, David Dunne (Hed Kandi), Bob Frisky (Bar M), Nick Fiorucci, Digital Dog, Moussa Clarke, Tall Paul, Jay Kay, Jesse Voorn, Panos, Rob Maynard (Unknown FM), Jamie Waimy and more!
"Move & Rock" is looking to become one of the hottest club anthems of the summer. MC Chickaboo, the award winning UK's number one female MC teams up with The Str8jackets following collaborations with Timo Maas and Rennie Pilgrem for an insane Urban Dance, hip-hop hybrid sound that is already causing havoc in the clubs and on the blogs due to the killer new single "Move & Rock". Effortlessly crossing genres "Move & Rock" is smashing up all clubs from the legendary Space Terrace in Ibiza to the UK Funky floors of Twice As Nice and is already building into THE summer anthem!
Download The Str8jackets ft MC Chickaboo – Move & Rock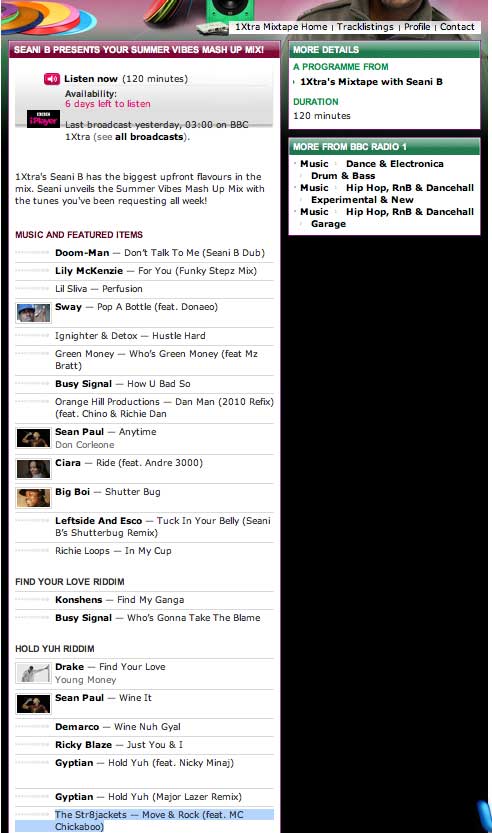 Related Posts