FalseFace – Between The Speakers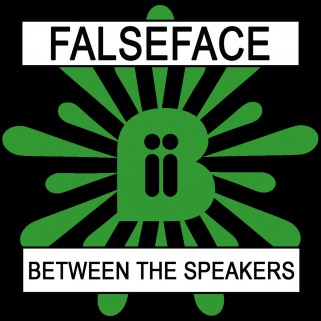 Following strong DJ support and club spins for their debut outing on Big In Ibiza with "First Sight", FalseFace have immediately hit back with another peak time anthem "Between The Speakers". Pulsing, uplifting and energizing house synths that get under your skin fuse with pumping tech house grooves that will have hands in the air in any club.
"Between these speakers, people will remember this day!"
First Sight on Trackitdown – "Featured Track: BIG IN IBIZA! Huge melody that really caught our attention this week. Complimented by the vocals this is an Ibiza monster for sure. SECRET WEAPON!"
Tracklist:

1) Original Mix
2) Big In Ibiza Remix
Download from:
iTunes
Trackitdown
Juno Download
Beatport
Biography:
FalseFace is emerging within the electronic dance scene and is set to make an impact across the globe. FalseFace merged from two of south Wales' most talented DJ's and producers at the start of 2010, with 20 years of experience between them and knowing each other for many years they have combined their expertise to form this exhilarating duo. It's not only their work in the studio that's making people sit up and take notice, their live sets are crossing genres through underground house, electronica, techno and everything in between.
From their diverse residencies and gigs across the UK, they have amassed their unique sound. Their understanding and ability to bring the club under their total control allows them to ignite the dance floor and whip them into a frenzy, with their fearsome bass lines and euphoric brake-downs, this portrays FalseFace.
Related Posts