Ibiza Knights – (Feels So) Good To Be Alive 2010
IBIZA KNIGHTS
"(FEELS SO) GOOD TO BE ALIVE 2010"
Last Summer, The original version of this summer anthem with its uplifting lyrics and feel good vibe led it to become unquestionably an anthem for the summer last year when it reached the top echelons of dance charts. The cool Terrace Dub found its way into the the DJ boxes of cooler DJs for most of 2009.
Now its back for 2010 with 2 brand new remixes from Big In Ibiza and Filthy Louca ensures (Feels So) Good To Be Alive, will remain in the Dj Boxes for a long time yet!
Check out these new mixes online now:
Beatport
Trackitdown
iTunes
Juno Download
Both Filthy Louca and Big In Ibiza keep this same euphoric and feel good vibe of the original while at the same time crafting their own unique take on the record. Filthy Louca provides a pumping and inspiring effort buffing up the riff. On the flip, Big In Ibiza's mix takes the record in a completely different direction forming a grooving, rolling Tribal House anthem.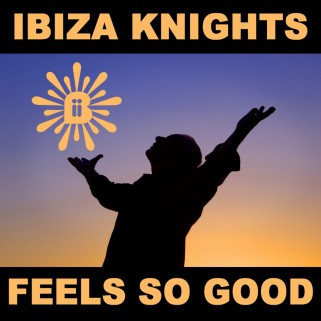 Related Posts