Lee Turner – Casa Oscura – Out Now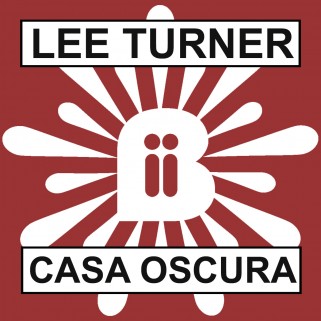 Lee Turner has returned to his love of house music and with that brings his 1st release on Big In Ibiza with the heavily induced tribal infusion of 'Casa Oscura'
Initially the track kicks off with Lee's traditional techy sound before getting down right dirty with the tribal chanting and making you want to shake your body to the catchy drumbeats.
Lee has been into House Music since the late 80's and DJ'ed from 1989 through to 2000 taking in clubs such as Wigan Pier & Miss Moneypenny's.
He played through various phases of the House scene including Chicago / Acid, Italian, Early progressive and even funky disco. He took time away from music due to becoming a full time software developer and the lack of producing his own tracks had always annoyed him.
Now though he is back loving it just as much as he did when he was DJing but now is also producing his own tracks and bringing a very specific techy tribal house sound with him.
Lee has already had some material released through 4House Digital & BRM Electro and we are delighted to have his talents associated to the label and look forward to further hot tribal material in the future!
Download from:
iTunes
Beatport
Track It Down
AudioJelly
TRACKLIST:
1) ORIGINAL MIX
2) BIG IN IBIZA REMIX