Picotto vs Papini – Gonna Get Ya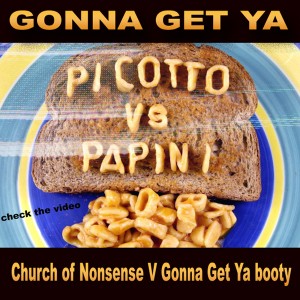 It's already become an Ibiza Classic, but now Picotto vs Papini's "Gonna Get Ya" has finally got its full release on Big In Ibiza.
The monstrous bootleg of Mauro Picotto's legendary 'Gonna Get Ya' and Top 5 Beatport Ibiza anthem Daniele Papini's  'Church Of Nonsense' gets its major release on Big In Ibiza with remixes from the likes of Marcel Woods, Chris MiMo and Love Assassins.
It's available to buy now from all the major download stores, simply click on the buttons on your right to be taken straight to our label pages on your favourite store.
Download from Beatport
Download from iTunes
Related Posts