Rio Dela Duna – Alacant – Out Now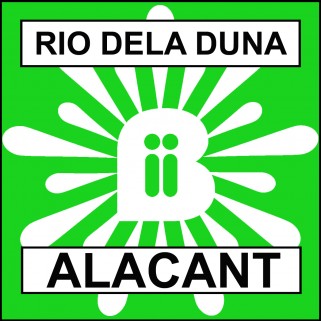 A huge Ibiza styled main room, tech house monster "Alacant" is the debut outing on Big In Ibiza for Rio Dela Duna, Manager of Suka Records with Niko De Luka. Rio also makes up part of the group "The Freshguys". Under this guise and with his own productions Rio has has releases on Hatrax Records, Portamento, Jolly Roger, Interlabel Music, S2G Productions, Housesessions Records and more!
Rio Dela Duna was also recently chosen by The Diva of the House music: Terri B as her official DJ and has started collaborating with DJ Fist as well as Brockman, Lucas Reyes and Sharon May Linn.
Watch out for Alacant on the dance floors!
Download From:
Beatport
iTunes
Track It Down
Juno Download
Audio Jelly
DJ Tunes
DJ Download
TRACKLIST
1) ORIGINAL MIX
2) DANY COHIBA REMIX
3) A.C.N. REMIX
Support Rio Dela Duna
http://www.myspace.com/riodeladuna
Related Posts