Super Hoo Men – Winning Lines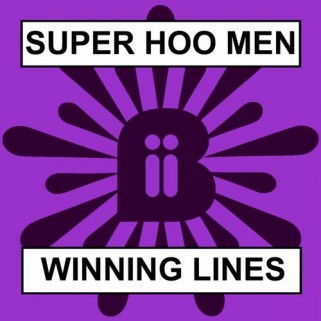 Following up their monstrous releases on BII -'Close Your Eyes' and 'Roc Da House' Michael McCrum and Ryan Mcauley aka Super Hoo Men are back with 'Winning Lines' – a totally unique slice of electronic dance music. They have once again called in label mate, Vibeizm on remix duties to give it a killer dirty, bass heavy dubstep twist.
Super Hoo Men first got together in the early years of the new millennium. Known as Mystro & Fez they were a hip hop, scratch DJ duo working the DJ circuit around Northern Ireland. In their early years they played at many of Northern Ireland's top events such as Hustlers convention and Planet Love but as new styles of music and new artists inspired them they started to take on their new form, and today are known as Super Hoo Men. Their experimental approach makes them different and fresh in today's scene and ones to watch in 2012.
Download From:
iTunes
Beatport
Juno Download
Trackitdown
Related Posts