Vibeizm – Do Believe The Hype – Out Now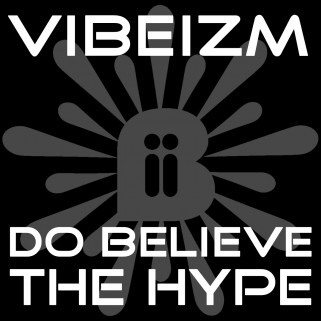 After dropping some killer original dubplates and outstanding remixes as well as the unique Dubstep Mashup album, Vibeizm are quickly establishing themselves as master of dub. "Do Believe The Hype" showcases Vibeizm's natural production talent and creativity with its noisy synths and insane cut ups all counterpointed by a huge bassline sure to blow up unsuspecting dance floors! WATCH OUT!
Vibeizm are on the map and here to stay!
Download From:
Beatport
iTunes
Track It Down
Juno Download
TRACKLIST
1) DO BELIEVE THE HYPE
Support Vibeizm
www.myspace.com/vibeizm
Related Posts