Mauro Picotto – Meganite – Belfast & Miami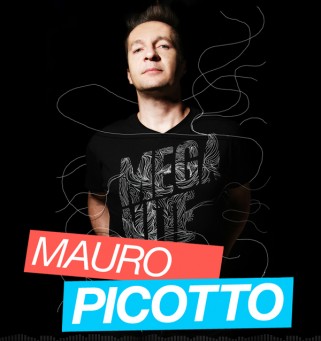 Ahead of this year's Ibiza season The Lizard Man, Mauro Picotto takes his Electronic Music Lifestyle event Meganite to Belfast's Ulster Hall and Miami's Nocturnal for the massive Winter Music Conference (WMC).
Saturday 13th March
Ulster Hall – Belfast, Northern Ireland
DJs:
Mauro Picotto
Steve Lawler
Fergie
Saturday 27th March
Nocturnal – Miami (WMC)
DJs (Mainroom & Terrace):
Mauro Picotto
Christian Smith
Radioslave
2000 And One
Gabry Fasano
Gennaro Le Fosse
Oxia
Simon Baker
Lauhaus
Emanuele Inglese
& more.
For more details check out…
http://www.myspace.com/mauropicotto
http://www.meganite.co.uk
Mauro Picotto is the first Italian DJ ever to create a successful event known across the globe and has been the first and only Italian featured amongst the world's top ten DJs. Apart from the long list of hit records such as Lizard, Komodo and Like This Like That and creations under CRW, RAF, Cappella and others Mauro's most successful creation is Meganite, electronic music lifestyle at 360 degrees. It is a musical journey that touches all cultures and trends in all nations. Beautiful, electronic music that knows how to evolve, creating an atmosphere enjoyed by clubbers around the world.
IMPORTANT DATES FOR MAURO PICOTTO:
1985 | The beginning
1989 | Winner of Best Italian DJ Walky Cup dj television Italia 1
1990 | First production We Gonna Get (R.A.F. by Picotto) and numerous acclaimed collaborations with artists linked to Media Records
1996 | Bakerloo Symphony no.1 in Italy for 8 weeks
1998 | First release as Mauro Picotto with Lizard on BXR
2002 | The Metamorphosis begins
2003 | Birth of the concept Meganite electronic music lifestyle
ALBUMS:
2007 | Mauro Picotto – Now & Then (CD)
Featuring Evribadi, Contaminato, Maybe, Maybe Not
Order from Amazon
Download from iTunes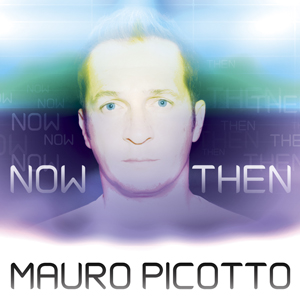 2007 | Mauro Picotto – Live On Tour (DVD)
Order from Amazon
2008 | Mauro Picotto presents Meganite Ibiza (2 CD)
On this album we have a live mix of exclusive cuts culled from Mauro's superb Alchemy label and a CD of mixes, remixes and new tracks from Mauro's illustrious career.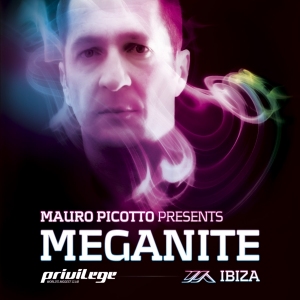 Related Posts