MiMo @ Mango – Christmas Payback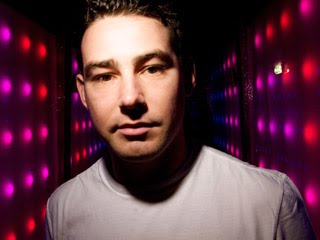 As another fantastic year for MiMo draws to a close, MiMo has arranged for one last chance to come and party in 2009 – Featuring best of the year's house music from deep fat funky grooves, squelchy tech beats through to dirty techno.
Welcoming back with open arms and happy feet MiMo mainstay 'Youngie' back in the country after the auspicious launch of MiMo:Dubai.
Support comes from….
Chris MiMo
Sam Cherry
CK
Karlofunk
Adam L
Come join us for a very MiMo Christmas – a festive finale with a few suprises thrown in!
Don't forget before Christmas we are running our very own Christmas Mash Up party, click here for details.
Related Posts