FREE Jonathan Ulysses MINI MIX
To celebrate the latest in Big In Ibiza's annual Ibiza Opening Party compilation for 2010, mixed and compiled by Space resident and Ibiza legend Jonathan Ulysses, Bii offer up a sample taken directly from the new mix to give you a taste of what is to follow on the full 2 DJ mix and 22 track album! Featuring 3 red hot exclusives this mix showcases the biggest tunes in the box of the man dubbed 'King Of The Terrace'. Jonathan Ulysses IS Ibiza and if you can't make it to the White Isle this year, rest assured, the White Isle can still certainly come to you!
FREE DJ MIX DOWNLOAD
To download your free Jonathan Ulysses Mini-Mix from the forthcoming Ibiza Opening Party compilation mixed by Jonathan Ulysses simply join the Big In Ibiza mailing list and you will be emailed a download link… http://biginibiza.com/join-mailing-list/
Ibiza Opening Party 2010 (Mini-Mix) Mixed by Jonathan Ulysses
1) Nathan C & Danny Dove – Something Goin' On (Big In Ibiza Mix) [Big In Ibiza]
2) JoBabe – (You Are My) All and All (Original Mix) [Big In Ibiza]
3) Brockman & Basti M – Sweet Sexy House Music (Till West & Ben Delay Remix) [Housesession]
4) Jonathan Ulysses & Reza – Baila (Original Mix) [Big In Ibiza]
If you can't wait that long why not come and see Jonathan Ulysses spin his hottest tunes this Friday (7th May) at The White House in Clapham, London for Big In Ibiza's own Ibiza Opening Party before he jets off to Ibiza to officially open proceedings there. Click here for more information.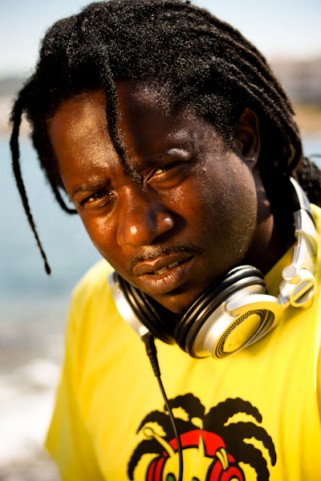 Related Posts