Dubstep Sessions Vol 1 – Mixed by DJ Hatcha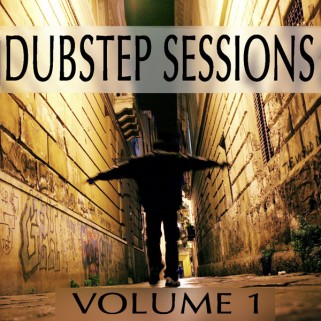 Originally released in 2007 Dubstep Sessions Vol 1 smashed into the iTunes dance chart as one of the first ever Dubstep digital albums and was mixed and compiled by Kiss FM DJ and scene pioneer DJ Hatcha. It's true genius was not recognised until nearly a year later when it re-entered the charts after each of the tracks on the mix (signed to the album as unreleased dubplates) finally got the full release they deserved and became some of the biggest anthems in the scene.
Dubstep Sessions Vol 1 soon became one of our top selling albums of the past couple of years and is still there now lead by Kromestar – He We Come which is one of our biggest selling tracks of the year too! And it wasn't just the UK feeling the raw energy of this youthful and innovative sound, but also our friends from America who can't seem to get enough of it with this album regularly smashing the US Electronic Album Chart!
Tracklist
1) Kromestar 'Here We Come'
2) Kromestar 'Marsattacks'
3) Hijack 'Liquor'
4) DJ Distance 'Cyclops'
5) Mac Koall 'ManInTheMachine'
6) M.R.K.1 'Realmatize'
7) Kromestar 'Aggression'
8) Chimpo 'Dead'
9) DJ Absurd 'Redzone'
10) M.R.K.1 'Pornstar'
11) DJ Hatcha & Kromestar '300'
12) Mixed By DJ Hatcha 'Dubstep Sessions: DJ Mix by DJ Hatcha'
If you like this why not try Future:Dubstep:03 Mixed by MRK1 with a Bonus DJ Mix from Hatcha on the Double CD.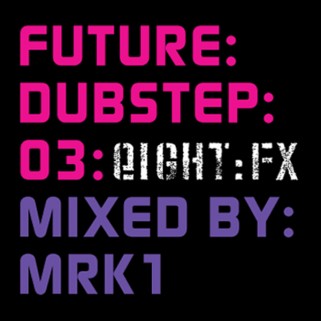 Related Posts