Hatcha – Greatest DJ Ever?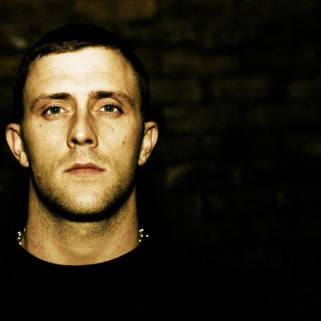 Kiss FM's and our very own Hatcha has been nominated for Mixmag's Greatest DJ Of All Time…For full details and a video from Artwork of Magnetic Man on why Hatcha should get your vote for the Greatest DJ of all time please visit: http://greatest.dj/hatcha
No one DJ or indeed producer can claim sole credit for dubstep. But when the history of the genre gets told, no DJ has ever had, or perhaps ever will again have so much influence over the course of the genre as Hatcha. It's no overstatement to say the entire genre bares his stamp. Going on to DJ all over the world and release on some of the genres leading labels, Hatcha holds his weekly radio show on Kiss FM alongside Crazy D.
According to Artwork: "It's as simple as this: Hatcha forced people to create dubstep. At the early FWD>> nights he was the main man, completely in control; everyone wanted him to play their records…Even then he was a razor-sharp DJ, and to this day he loves to smash up a party, and he's still got the hunger to hear new things."
For bookings please contact: Michael Lawrence – Michael@codaagency.com
Please get in touch with Josh Brandon for anything else – josh@management16.com +44 (0) 7785922931
Check out Hatcha's compilations for Big In Ibiza…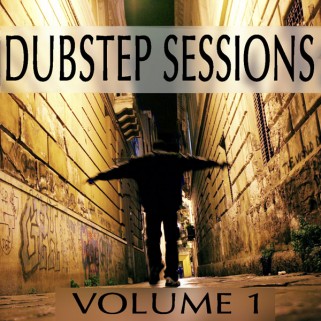 and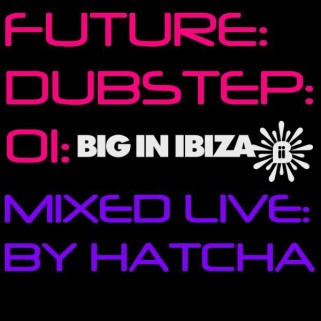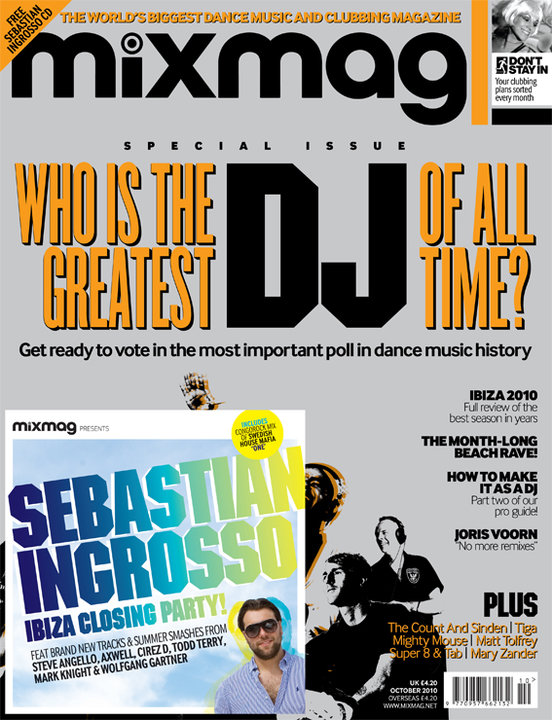 Related Posts