OH SNAP!! on Kissy Sell Out Radio 1 Show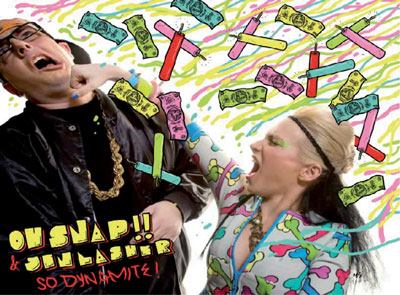 Tonight sees Oh Snap!! join Kissy Sell Out on his BBC Radio 1 show between Midnight & 2PM for an exclusive interview and guest DJ mix of the finest upfront Soca, Dubstep, Hip-Hop and a first Radio 1 spin for his new single "So Dynamite", a collaboration with Jen Lasher.
OH SNAP!! on Kissy Sell Out's BBC Radio 1 Show (10th December)
(Tracklist) http://www.bbc.co.uk/programmes/b00p6828#segments
(Listen Again) http://www.bbc.co.uk/iplayer/console/b00p6828
Currently picking up strong support in Australia on the label One Love (Sony) "So Dynamite" is already shaping up to be a smash. Also signed in the US with 2012 A&R/Publishing/EMI the label behind Shiny Toy Guns (remix album coming on Ultra) and of course Big In Ibiza.
Hailing from Baltimore, home of The Wire and the Baltimore Hip Hop sound OH SNAP!! Is a major artist in the scene. Now working together on a debut album with Jen Lasher both are taking time off an extremely busy recording and DJing schedule to create more edgy party hip house / urban dance hybrid mayhem. "So Dynamite" gives just a taste of the way things are going with this dynamic and exciting duo.
Check out Oh Snap!! & Jen Lasher "So Dynamite" (Breakdown Mix) here…
http://www.myspace.com/daworldfamousohsnap
http://www.twitter.com/ohsnapmusic
http://www.jenlasher.com
http://www.myspace.com/jenlasher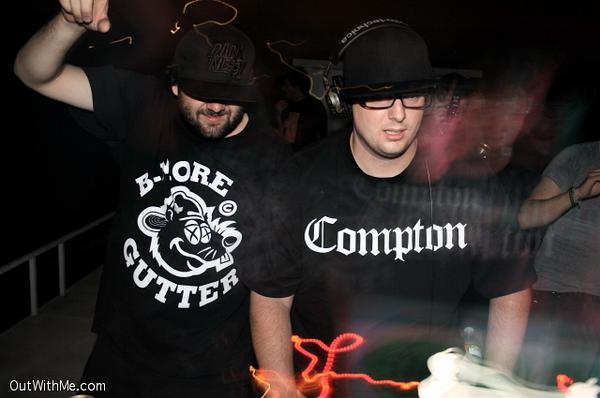 Related Posts