Pete Tong supports Rachel Barton 'Who Knows'!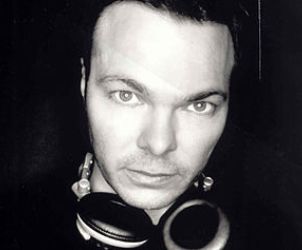 Following massive club support and spins from Kissy Sell Out and Rob Da Bank, Radio 1 legend and cornerstone of dance music Pete Tong couldn't resist spinning Rachel Barton 'Who Knows'(Camel Remix) on his Essential Selection show on Friday night, 54 minutes in sandwiched between Mowgli "London To Paris" and Claude Von Stroke!
Listen Again
Check out the Tracklist (to be updated shortly)
# 8 DMC Buzz Chart (4 weeks in the chart)
# 19 Cool Cuts Chart
DJ support from Groove Armada, Andi Durrant, Kissy Sell Out, Rob Da Bank, Style Of Eye, Riva Starr, Inland Knights, Solo, Mowgli, Tom Middleton and many more!
Download it here from Beatport:
*Available on all good download stores on Monday.
Check out Rachel's Top 10 December chart on Beatport:
Preview both Rachel's Original mix and Camel Remix here…



This follows the incredible Klassroom guest mix and interview from OH SNAP!! on Kissy Sell Out's Radio 1 show which lead Kissy to state that all other guest mixes should be judged on this one!!!
Oh Snap!! & Jen Lasher – Biography
Related Posts