Rinse FM Give Vibeizm Huge Support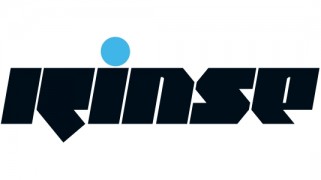 Following the support from RinseFM and the Play Me Records New Blood Volume 2 for "Altered Mind", RinseFM has shown consistent support for Vibeizm's productions with original Vibeizm productions fitting in playlists alongside Magnetic Man, Katy B and Flux Pavilion to name a few.
Altered Mind, Now Let Me See You Dance, Sporty-O & Lasher – Gotta Be Big (Vibeizm Remix), Vincent de Jager – In Boundless Light (Vibeizm Remix) and most recent Gear Change have all seen weekly plays and support from the UK's top dubstep radio station on DJ Allbury's Saturday and Sunday shows.
http://rinse.fm/
www.vibeizm.com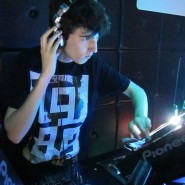 With a string of new original productions and remixes coming out later this year on Big In Ibiza – keep a look out for Vibeizm. The momentum is building.
Vibeizm on Beatport
www.vibeizm.com
http://twitter.com/vibeizm
http://soundcloud.com/vibeizm
http://twitter.com/djallbury
http://www.myspace.com/djallbury
http://rinse.fm/
Related Posts