"Riverside" your city with Sidney Samson…
Urban Dance has dominated the clubbing world over the past few months, with Sidney Samson's "Riverside" having become the sounds latest smash. Now Ministry Of Sound have provided a way for you to "Riverside" your own town…
Leading Big In Ibiza's Urban Dance revolution are Oh Snap!! & Jen Lasher who have recently been taking on the world with their current record, gaining airplay on BBC Radio 1 amongst others:
Preview the latest track "So Dynamite" here
Hailing from Baltimore, home of The Wire and the Baltimore Hip Hop sound OH SNAP!! and Jen Lasher are major artists in the scene. Now working together on a debut album both are taking time off an extremely busy recording and DJing schedule to create more edgy party hip house / urban dance hybrid mayhem. "So Dynamite" gives just a taste of the way things are going with this dynamic and exciting duo!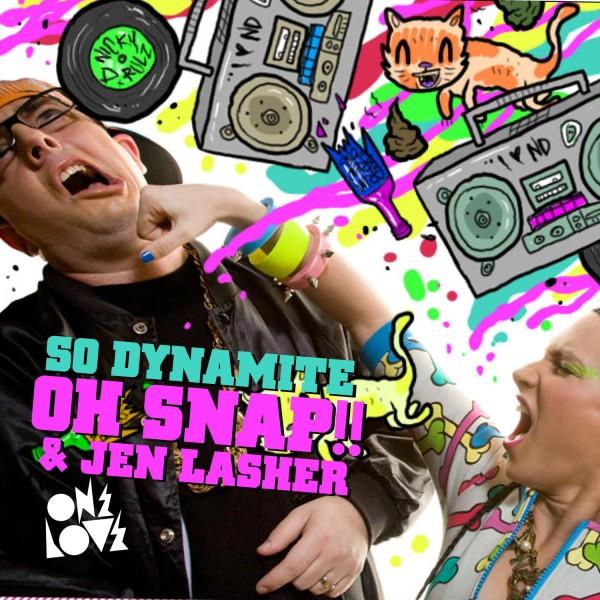 Related Posts