Fonzerelli, FalseFace & Cut & Splice Support from Tiesto, Oakenfold & Chuckie
Following last week's radio support from the legendary DJ Tiesto for FalseFace's "Between The Speakers", Paul Oakenfold has declared his support for the FalseFace duo and span out their first release on Big In Ibiza, "First Sight" on his radio show Planet Perfecto.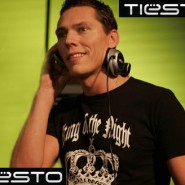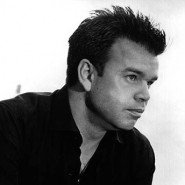 The trance titan Paul Oakenfold then supported the LoverushUK! remix of Moonlight Party 2011 in the build up to its release, out this Monday! To further Big In Ibiza's successful seven days of support, Cut & Splice's Dirty Disco Dub remix of Chocolate Party's "We Don't Have To Take Our Clothes Off" released on Big In Ibiza this summer, was played out 3 times by Chuckie on his Dirty Dutch Radio show.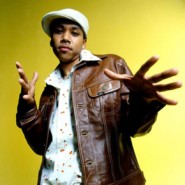 Stream all shows here:
http://www.mixjunkies.com/paul-oakenfold-planet-perfecto-radio-show-51
http://www.mixjunkies.com/paul-oakenfold-planet-perfecto-radio-show-53/
http://www.mixjunkies.com/chuckie-dirty-dutch-radio-09-11-2011/
http://www.mixjunkies.com/chuckie-dirty-dutch-radio-07-02-2011/
http://www.mixjunkies.com/chuckie-dirty-dutch-radio-06-18-2011/
For release information and download links for each of the featured tracks visit the following:
Fonzerelli ft Ellenyi – Moonlight Party 2011
FalseFace – Between The Speakers
FalseFace – First Sight
Chocolate Party – Clothes Off
Related Posts