Winter Music Conference – Miami Day 1
Well here I am in Miami for this years WMC, the annual Dance music event that lasts the best part of a week in what's usually a very hot and sunny Miami South Beach full of clubbers, industry insiders, promoters con artists and mainly hoards of what they call Spring Break party goers. I've been here less than 24 hours and already had a waiter try and rip me off (normal practice here), seen the streets full of what appear to be either extras for pop videos or down out homeless people (mixed together in some kind of apocalyptic zombie movie scenario) , motor vehicles that should be used for military manovers and thankfully the very first tune I heard walking down the street was one of ours, the Fonzerelli Remix of Mauro Picotto "Evribadi".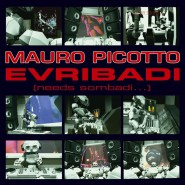 Also, it was raining earlier today but by mid afternoon the sun was out and normal service had been fully resumed. The biggest event of the week is undoubtably the ULTRA festival which has been a regular fixture on the WMC weekend for well over a decade. This year the two main headliners are Tiesto and Deadmau5 but the lineups include David Guetta, Groove Armada, Carl Cox, Eric Prydz, Orbital, Armin, Faithless, Sasha and Digweed (do they ever not play together?), Morillo etc etc etc. You know, the normal line up you pretty much get at a dance festival the world over although they do have the Crystal Method, LMFAO and Kaskade amongst the few US electronic/dance artists performing.

Paul Van Dyk has his own thing going on as do Robbie Rivera, Mauro Piccotto, OM, Circoloco to name a few. The big clubs here are Crowbar, Klutch, Space Miami, Aero, Vagabond, Mansion, Cameo and Nikki Beach but many of the big Hotels have beach/pool parties either on the beach or round the pool (no really). These can be a tad messy as the day turns to night but that's what partying is about right?
Check out
Trance: Miami 2010
Out Now (2 DJ Mix Album) on iTunes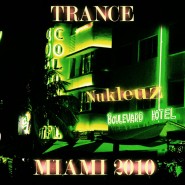 And Cancun Electro Anthems 2010 (DJ Mixed Album)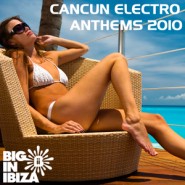 Related Posts