Big In Ibiza takes on Dubstep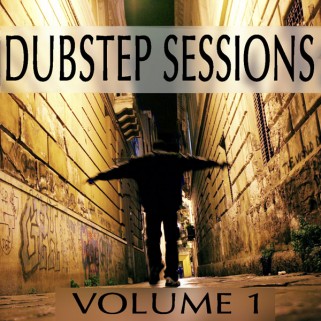 Big In Ibiza first teamed up with leading Dubstep label Eight:FX back in 2007 for the original iTunes Dubstep compilation, "Dubstep Sessions" mixed by Kiss FM's DJ Hatcha. Throughout 2009 the two labels have continued to work together in releasing music from some of Dubstep's most established artists as well as the genre's most promising stars of tomorrow.
Following the success of "Dubstep Sessions", we asked Hatcha to mix the first in our new compilation series, Future:Dubstep, with Dubstep's fastest rising stars Bare Noize mixing the second. For the third, released 1st February 2010, the Grime and Dubstep don that is MRK1 will be mixing up over 20 Dubstep anthems completely exclusive to this compilation. Eight:FX will also be releasing a limited edition CD featuring exclusive tracks from Cyrus and Hatcha's original Future:Dubstep mix.
Dubstep is without doubt the "buzz" word of the moment consistently being supported in clubs and on radio all over the world. Dubstep's influence in mainstream music grows everyday, with the scene's leading artists working with some of the biggest names in commercial music.
Throughout 2010, Big In Ibiza and Eight:FX will be continuing to bring you singles, albums and mix compilations showcasing the best music from the Dubstep scene.
Check out Bare Noize's Future:Dubstep mix here
Related Posts