Connected ft Max'C – A Feeling (Vibeizm Remix)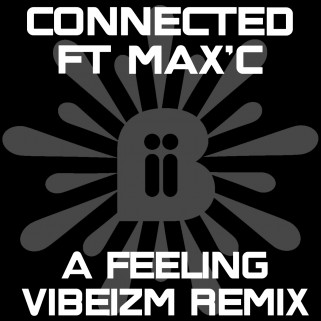 After dropping some killer original dubplates and outstanding remixes as well as the unique Dubstep Mashup album, Vibeizm are quickly establishing themselves as master of dub with support from RinseFM, FilthFM and Play Me Records. Vibeizm have been very busy in the studio!
There's a Vibeizm original/remix every week for the next 5 weeks on its way!! Original productions "Stratos" & "Mechakucha", remixes of White Noise Machine, Super Hoo Men, Vincent de Jager & Paul Morrell, Katherine Ellis & Dan W all coming soon. Up. And. Coming.
Tracklist:
Original Mix
Radio Edit
Dub
Download from:
iTunes
Juno Download
Beatport
Related Posts