Matt Smallwood – Debut – Supported by Laurent Garnier

To kickstart 2010 Matt Smallwood takes a giant leap into the world of solo production following monstrous collaborations with Ali Wilson and Tristan Ingram and more signed to Cr2, Toolroom and Spinnin' earning high praise from Carl Cox who labeled them producers of the year in DJ Mag and leading DJs like Sander Van Doorn, Mark Knight, Pete Tong, Stonebridge, DJ Preach, Judge Jules, Marcus Schossow and many more.
Download from Trackitdown: http://www.bit.ly/MattSmallwoodDebut
as a pre-release exclusive from the Big Room Tunes 2010 album!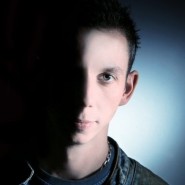 "Debut" is Matt's first solo release and is already shaping up to be massive, hitting the top 10 house chart in Trackitdown and drawing support from the world's hottest DJs…
Laurent Garnier – 'Big room monster – Will play for sure! Thanks for the link!'
Jon Rundell – 'Loving it mate, wicked groove!'
Anil Chawla – 'Thanks for sending mate, lovely track!'
Prok & Fitch – 'Wicked track, love the old school groove and funky bassline!'
Marco V 'Love it, this will work great in the beginning of my sets!'
Ali Wilson – 'Love it! Smallwood busts out some dirty tech grooves for his debut solo track!'
Sonny Wharton – ''Debut is awesome and fast becoming one of the biggest tracks in my sets – I've been playing this relentlessly!! BIG tune '
Tristan Ingram – 'Loving the 'Debut' track from Smallwood, wicked groove and rolling track, will play for sure!'
Gabriel Ben – 'Debut is rockin' dancefloor stuff! Big room flavour!'
Steve Mulder – 'Awesome track! Very funky…Supporting!'
Mark Sherry 'Full support mate, wicked track and thanks for sending!'
Steve Thomas – 'Absolutely love it mate – right up my street! It's got that funky groove, nice keys, sounds like techno but not hard…very mediterraean sound! Got anymore like that?!'
Check out our exclusive interview with Matt Smallwood…
http://biginibiza.com/interviews/matt-smallwood-exclusive-interview/
Full release coming soon. Look out for it as a Trackitdown exclusive!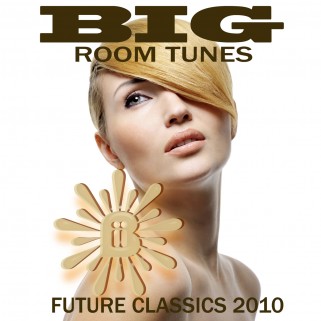 Related Posts