Hatcha nominated for best Dubstep DJ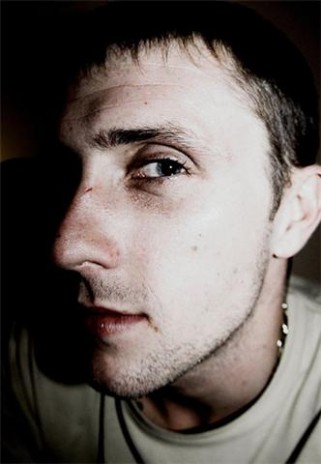 Hatcha, who has mixed the first in our Future:Dubstep mix series (which will also be featuring on the limited edition CD version of Future:Dubstep:03 alongside MRK1's mix – Released 1st Febuary 2010) as well as our original digital Dubstep compilation "Dubstep Sessions", has once again been nominated for best Dubstep DJ in the Dubstepforum Awards….
On top of this Hatcha's new record label and events brand, Sin City, run with fellow nominee and Dubstep legend N Type has been nominated for "Best New Label".
Hatcha is one of the founding fathers of Dubstep. The owner of Big Apple records in Croydon – the only place to go to buy your records in the early days of the Dubstep scene – he watched as it emerged from the dark garage scene at the end of the 90s to become the fully fledged genre it is today.
He has remained as a father figure of the scene as it has grown from collection of like-minded music lovers swapping tracks in the suburbs of London to the international movement that is beggining to creep into the music charts and has more than one major looking to sign one of the many artists involved.
Click here to listen to Hatcha's Future:Dubstep:01 session
Related Posts