Line Up Announced For White House's 10th Birthday
We can now confirm the line up for room one of our forthcoming event in celebration of The White house's 10th Birthday,  Big In Ibiza Present Basement Jaxx – Celebrating 10 years of The White House, on the 12th March.
20:00 – 22:00 – Cut & Splice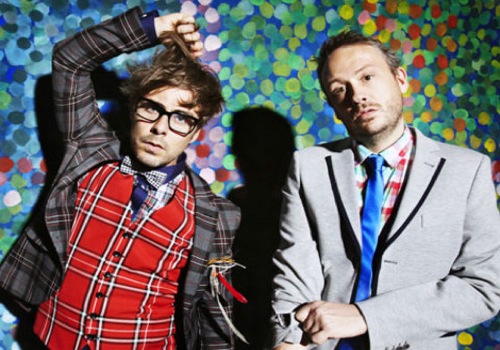 22:00 – 00:30 – Love Assassins
00:30 – 02:30 – Basement Jaxx (DJ Set)
02:30 – 03:45 – Ben Sowton
03:35 – 06:00 – Mike Chadwick & Bappa D
Prohibition host the upstairs rooom.
Due to Cut & Splice having to jet off and play in Poland on the Saturday night, Big In Ibiza open up the event for four and half hours of dancefloor anthems. Love Assassins follow, taking the longest set of the night with two and half hours before headliners  Basement Jaxx.
Basement Jaxx then take to the decks for the two hour headline slot, followed by Managing Director of the White House and Seamless Recordings, Ben Sowton. Mike Chadwick and Bappa D then round the night up from 3:35am until close at 6am.
This is going to be a full capacity event (the Big In Ibiza, White House and Prohibition tickets are pretty much all gone already!), so if you're up for this night of festivities with Big In Ibiza DJs and Basement Jaxx then you can get your tickets from us by calling +44 (0) 207 720 7266 or emailing events@biginibiza.com.
See you on the dancefloor
Related Posts