Miami Winter Music Conference WMC 2010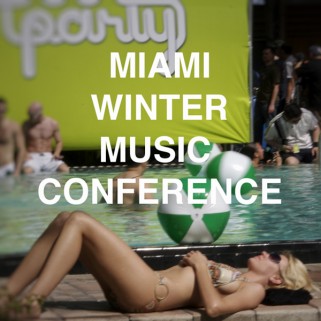 Just 2 weeks away the annual Miami Winter Music Conference (WMC) is looming up on us again. Held in the uber cool South Beach area of Miami (SoBo) this dance music get together has been going since the early 90's and I've had the pleasure to go a few times over the years. It has to be said, much of what you hear about the conference is more hype than reality. The reality is it's a great place to go to get away from the cold and to party for a few days. Now days you'll find yourself partying with swathes of young Americans as its their Spring Break (some kind of holiday to you and me). They pile into Miami taking every available hotel space and generally making it noisier and more raucous than it used to be, which is a great thing!
So who goes? It seems most of the Sherman DJs find their way down their looking for promos (well not any more because they can get most of them for free now days). Producers and labels go to do their business and go to lots and lots and lots of parties. Everybody who can cobble 10 people together a six pack and some tunes will be throwing a party!
We have a special mix album to coincide with this years WMC called Electro House Miami 2010 released on iTunes on 29th March. I will also be trying to get some interviews, pictures and video so stay posted. So off to the sunshine and mayhem and hopefully some good business but for sure a whole lot of partying with Mojitos and cold beer. Nice. http://www.wmcon.com/
If you like this check out
Cancun Electro Anthems 2010.
Download from iTunes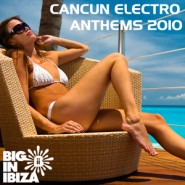 Every year since 2006 we have launched a unique album to coincide with the WMC showcasing tunes that have been massive on the dancefloors of Miami.
Check out these…
Electro House Miami 2009
Download from iTunes
More Information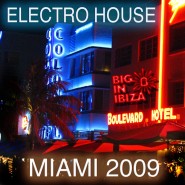 Electro House Miami 2008
Download from iTunes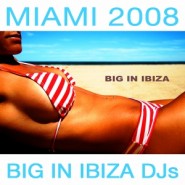 Electro House Miami 2007
Download from iTunes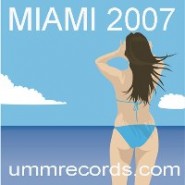 Related Posts