Phil Crawf – Deadbeat – Exclusive to Trackitdown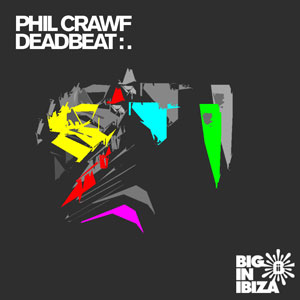 Deadbeat the hot new single from Phil Crawf comes oven fresh exclusively to Trackitdown ahead of it's full release next week featuring a massive remix from Big In Ibiza. Championed by Judge Jules and already lined up for a host of albums Deadbeat is a massive dancefloor smash which expertly crosses into both trance and house with its dirty electro bassline, Balearic Spanish guitars and infectious grooves. Phil Crawf is definitely one to watch in 2010.
"Featured Track:
TID EXCLUSIVE!! Our friends at Big In Ibiza have supplied us with this awesome track from Phil Crawf and we are loving it! Phil has been enjoying support from the likes of Pete Tong, Eddie Halliwell, Marco V and more and this track will do him no harm at all – The remix is also well worth checking!"
Phil Crawf – Deadbeat (inc Big In Ibiza Remix)
http://www.trackitdown.net/genre/house/track/1956387.html
Phil Crawf's career really started taking shape in 2008 when his track 'Scorpion' got Judge Jules' seal of approval being Tried and Tested on his weekend warm up show describing it as 'the track that had the biggest reaction on the dance floors… all over the world' and 'the most fresh sound around'.
The very next month Phil Crawf's remix of Agnelli & Nelson's 'Just When' was also Tried and Tested on Judge Jules Radio 1 show and established Phil's production credentials. The year ended with Phil being DJ endorsed by Judge Jules on his Radio 1 show in an interview which was then followed up by an exclusive 30min Guest Mix on Jules' international 'Global Warm Up' radio show.
Apart from his own releases though Phil Crawf has an impressive remix resume including Mallorca Lees 'Circles', 'I heart you', Kings of Leon- Sex on Fire' and Art of Trance -'Madagascar', which Agnelli & Nelson described as having 'wrecked the dancefloor'.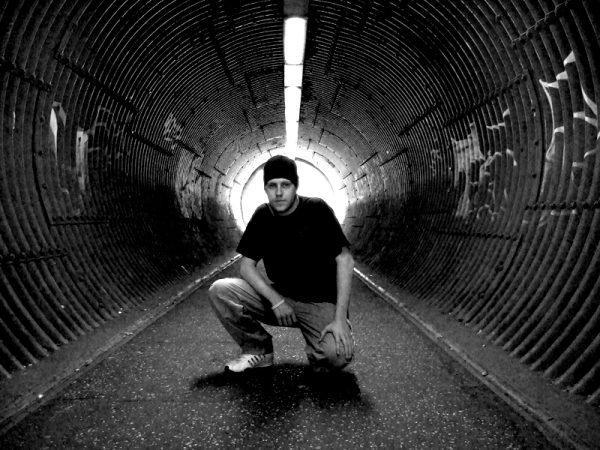 In 2009 Phil started his own label Refresh Recordings, The first release 'Phil Crawf – I Heart You' was heavily supported by Radio 1 and the second release 'Phil Crawf – Splash' was featured on Agnelli & Nelson Trance World Vol.7 album released on Armada.
"Deadbeat" luckily found its way into the hands of Big In Ibiza who quickly snapped it up sensing the potential before adding their own more laid back twist on the track with their own remix.
Only a handful of the biggest DJs in the world even have copies. So check it out now and get ahead of the game!