Kiss FM's Hatcha Launches Hatchatv…
To coincide with the release of Hatcha & studio partner Lost's new single on Big In Ibiza, "Bongo Vamp (Candy Coated)", Hatcha launched his new youtube channel with an exclusive preview of the track. Launched on Monday the channel as gone on to become one of Youtube's most subscribed music channels this week!
Check out the video and Youtube channel here
Hatcha has become an iconic figure head of the now thriving Dubstep scene. Mixing the genres first compilation – which helped it coin the name "Dubstep" – and producing some of the genres first records, he also worked as A&R for the now legendary Big Apple Records.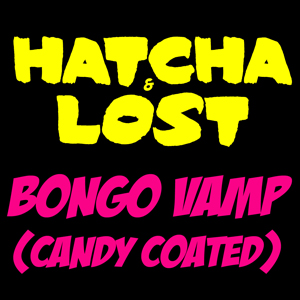 "Bongo Vamp (Candy Coated)" see's Hatcha once again team up with Lost to create a massive Dubstep anthem which has been receiving support from some of the scene's top names.
The track is out now exclusively to Beatport
Related Posts